Not Found
Apologies, but the page you requested could not be found. Perhaps searching will help
You can also Visit the Following. These are the Featured Contents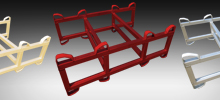 New Racks
We make a variety of racks to the specifications of your needs. Our motto, "Your racks, your way." Click above for details on models & colors.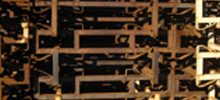 Refurbished Racks
Did you know that you can turn that bone-yard into usable barrel racks again?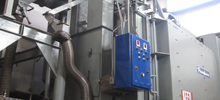 How we changed the wine barrel rack industry.
With the use of our unique rotoblasting technology, we have developed a way to save on labor, costs and materials in the production of wine barrel racks.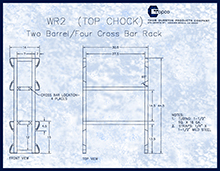 Rack Drawings
Detailed wine barrel rack drawings, inch by inch.