Category:
New Barrel Racks
TopCap Seismic Solution

It has been proven that if the top barrels are secured, it will reduce damages caused by seismic activity. With this in mind, we offer you the TOPCAP seismic solution.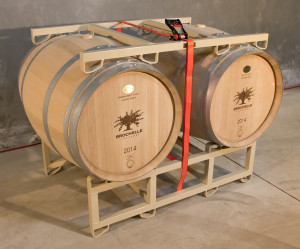 The TopCap is a low profile solution to strapping your top barrels for earthquake safety. The TopCap comes with safety strap.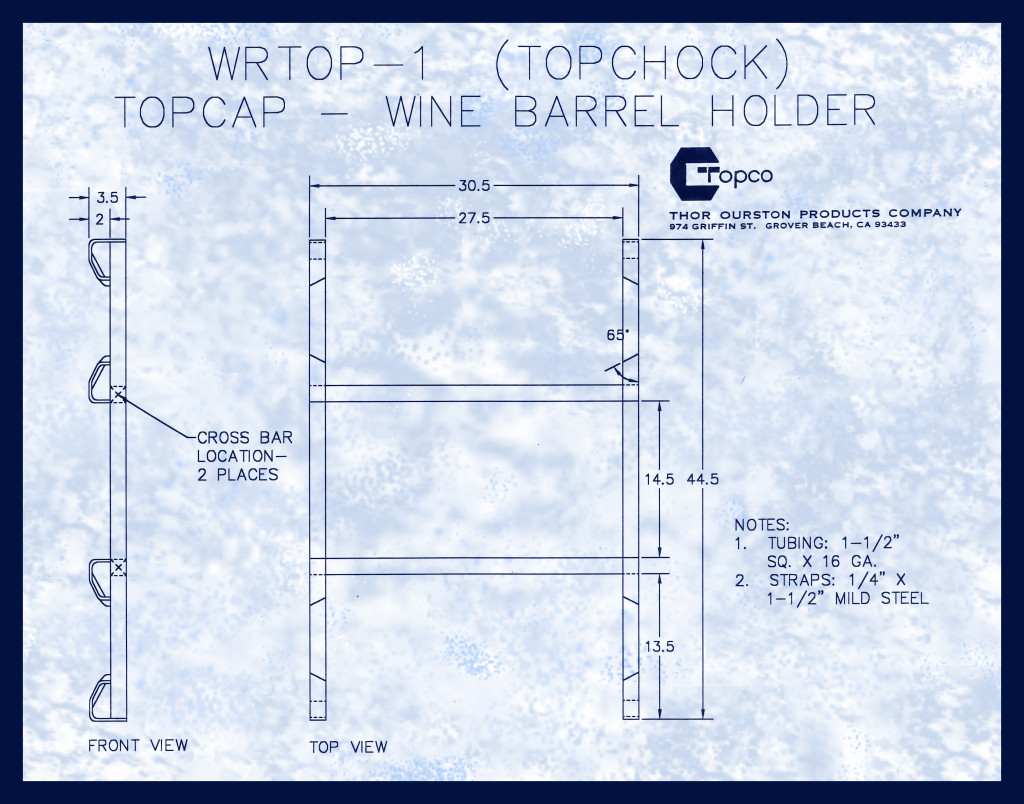 More on the Topcap, click here.
Can be manufactured either stainless steel or carbon steel with powder coat finish.